Children
Covenant Children's Ministry
(Birth - 5th Grade)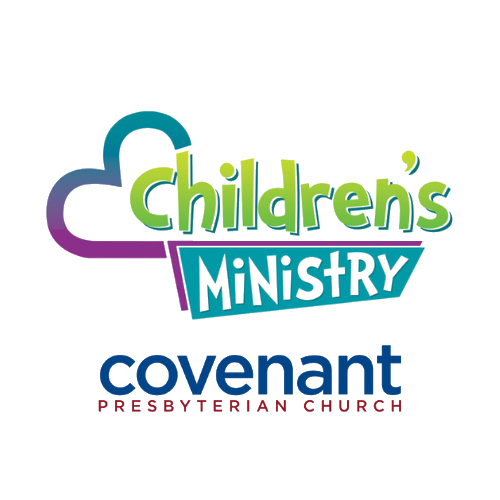 Children's Christian Education
Children 3 years through 6th grade are invited to join us on Sunday mornings as 9 am as we explore stories, talk, discover, wonder and learn together. We meet in Room 115 then break into smaller groups with our teachers:
PreK/K/1st Grade: Room 112 with Mrs. Halsey
2nd & 3rd Grade: Room 105 with Mrs. & Mr. Scott
4th, 5th & 6th Grade: Room 115 with Mrs. Oeder
You are welcome to meet your children outside Room 115 at 9:50 or we can walk them down to the sanctuary to meet you for worship!
Miss Allie will be meeting with the children bi-weekly to sing and play instruments! The children are excited to share their music with our congregation in worship this year!
VBS 2023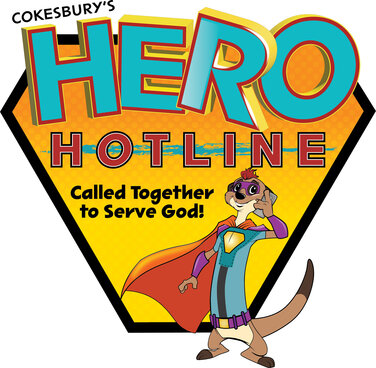 Hero Hotline: Called Together to Serve God is coming this summer! Join us June 12-15 at the Hero Hotline Headquarters where everyone's gifts are valued and every hero has a role to play. Kids 3 years-5th grade are invited to join us for stories, crafts, songs, play and games as we assist hero teams everywhere! Lots of teen and adult volunteers are needed too! More information and registration will be coming in March. Please see Erin with any questions.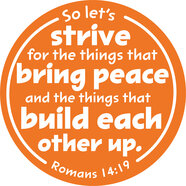 Talk with Children Spring 2022
Meet Erin!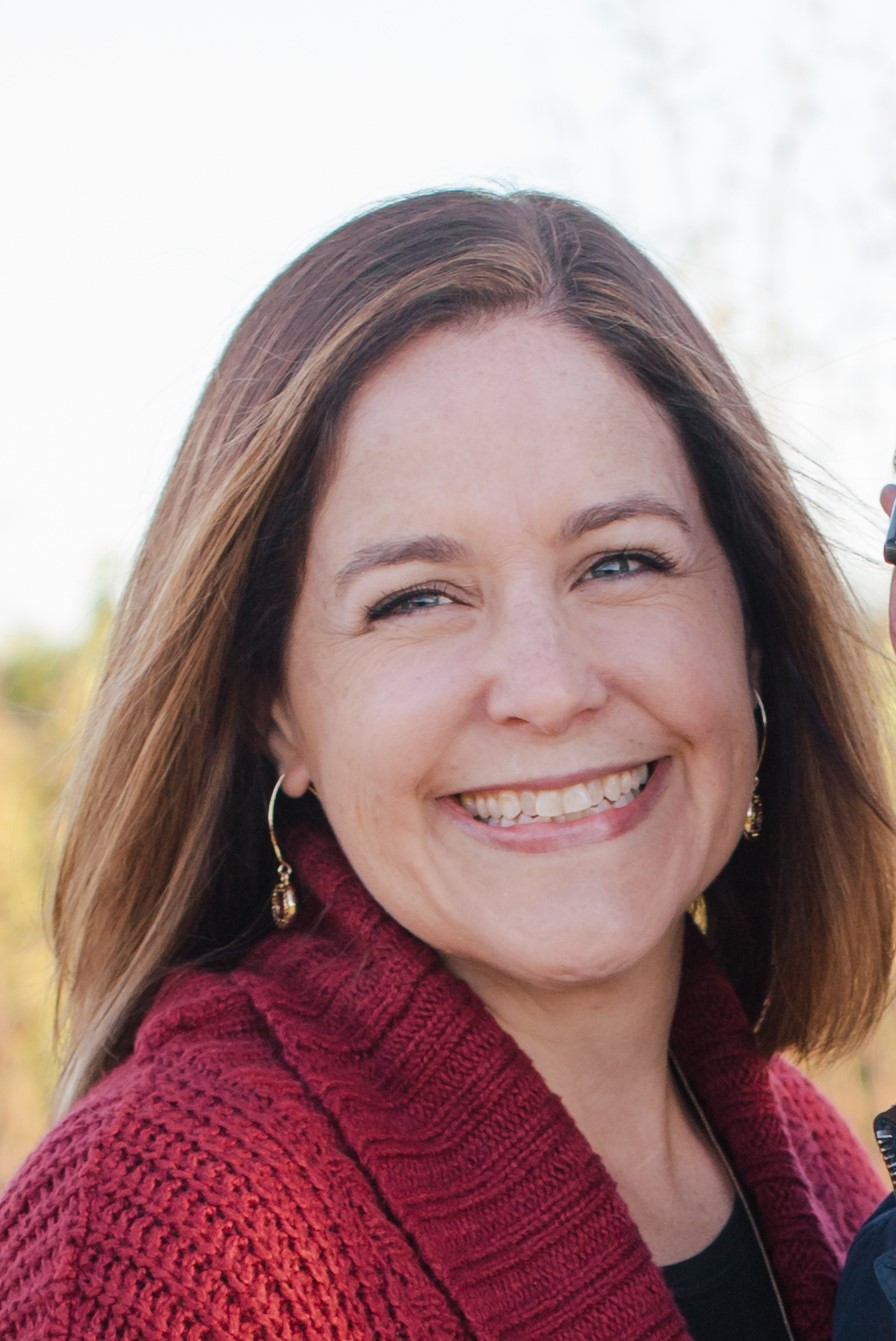 Dear Covenant Children & Families,
Our God is so amazing and full of love and has created our world full of wonder and awe. And one of those wonder-filled, amazing things is YOU! I love that we can learn together about God's love and how we can use the amazing gifts that God gave us to share that love and make our world a better place. Join me on Sundays at 9am for our Christian Education time and for worship at 10 am. We welcome EVERYONE in our worship service and have special space for our families right up front and in the back. Worship toolboxes are available to help our children learn how to engage in worship. I am praying that your year is filled with Godly moments where you can see the beauty and wonder in and around you.
Grace and peace,
Erin, Covenant Director of Children and Youth Ministries