Children
Covenant Children's Ministry
(Birth - 5th Grade)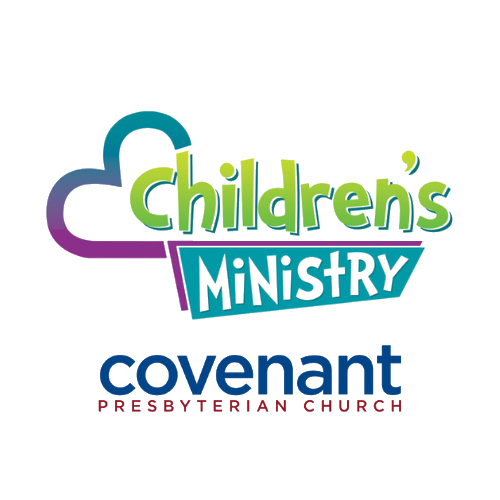 Children's Christian Education
Children 3 years through 5th grade are invited to join us on Sunday mornings as 9 am as we explore stories, talk, discover, wonder and learn together. Our last meeting of the school year will be May 22 before we take a break for summer!
2022 Vacation Bible School



Join us for "Knights of the North Castle," an exciting and fun VBS!
June 20-23, 2022
9:00-11:30am
3 years - Rising 5th graders


Talk with Children Spring 2022
Meet Erin!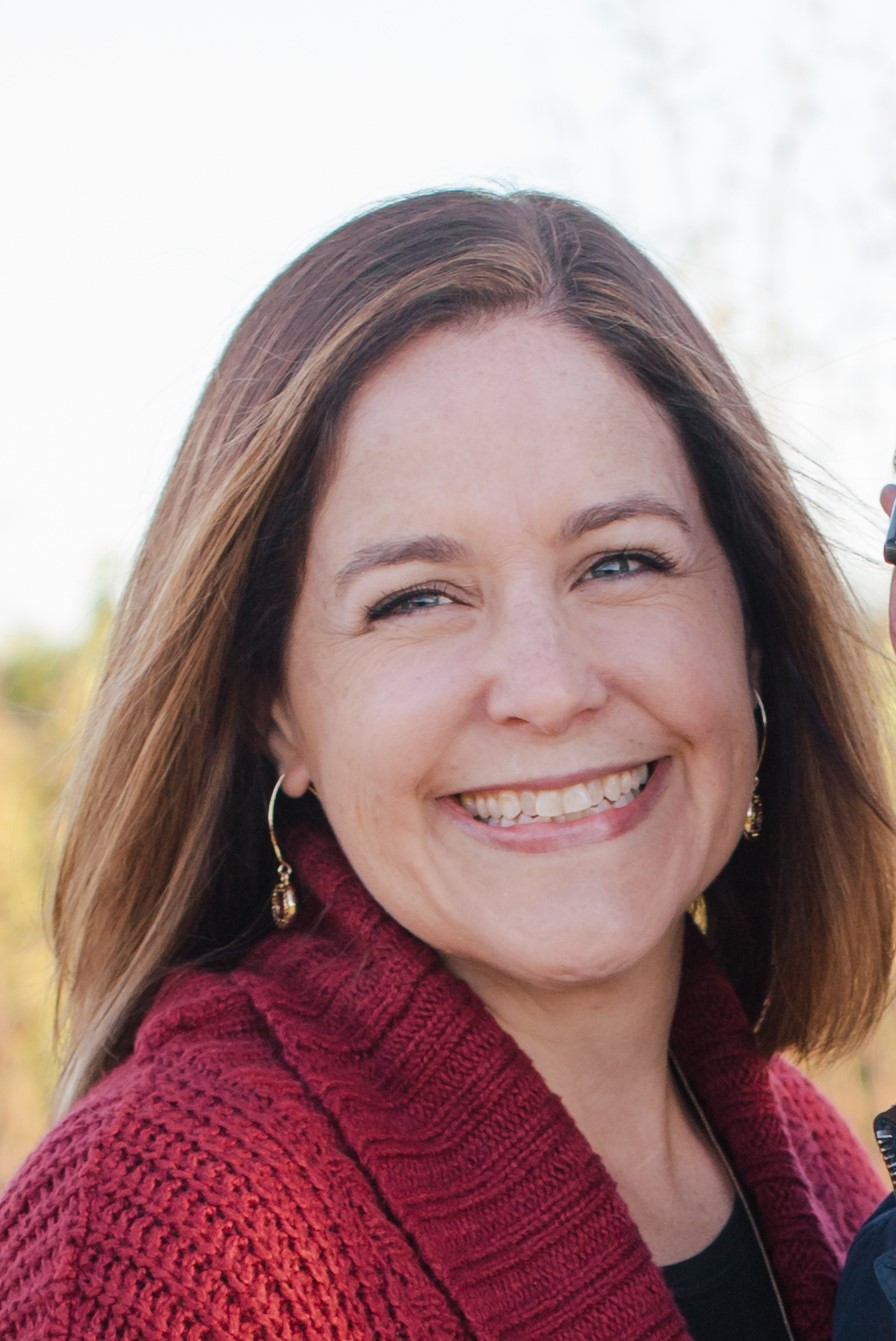 Dear Covenant Children & Families,
Our God is so amazing and full of love and has created our world full of wonder and awe. And one of those wonder-filled, amazing things is YOU! I love that we can learn together about God's love and how we can use the amazing gifts that God gave us to share that love and make our world a better place. Join me on Sundays at 9am for our Christian Education time and for worship at 10 am. We welcome EVERYONE in our worship service and have special space for our families right up front and in the back. Worship toolboxes are available to help our children learn how to engage in worship. I am praying that your year is filled with Godly moments where you can see the beauty and wonder in and around you.
Grace and peace,
Erin, Covenant Director of Children and Youth Ministries