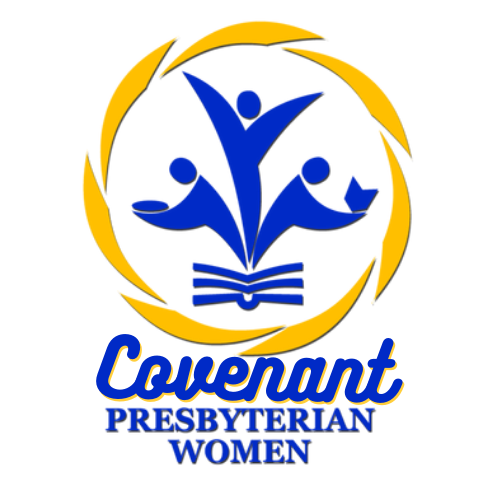 All women of our church are automatically part of Covenant Presbyterian Women. Throughout the year they meet for luncheons at the church and in small groups called "Circles" at different times and places. You are encouraged to join an existing circle or start a new one!
Covenant Presbyterian Women's Circles are currently meeting for fellowship and discussion of the Horizons Bible Study, "What My Grandmothers Taught Me: Learning from the Women in Matthew's Genealogy of Jesus.
For more information about CPW circles and activities, contact Sandy St. Martin, CPW moderator with CPW/Sandy St. Martin, the Circle leader's name or name of the person you wish to contact in the subject line.