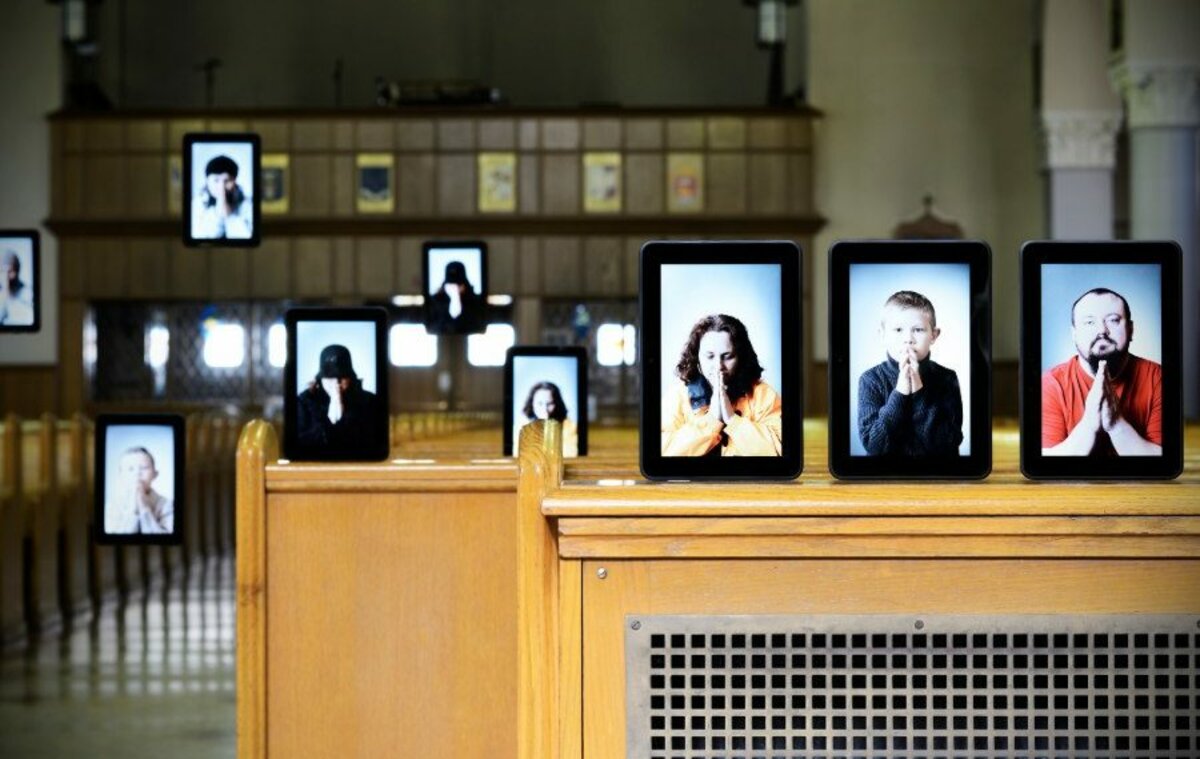 Worship Online
Can't make it to church? Want to see a past service? Do you want to hear that message again? Church isn't just in the building anymore...it can be anywhere!
Livestream & Services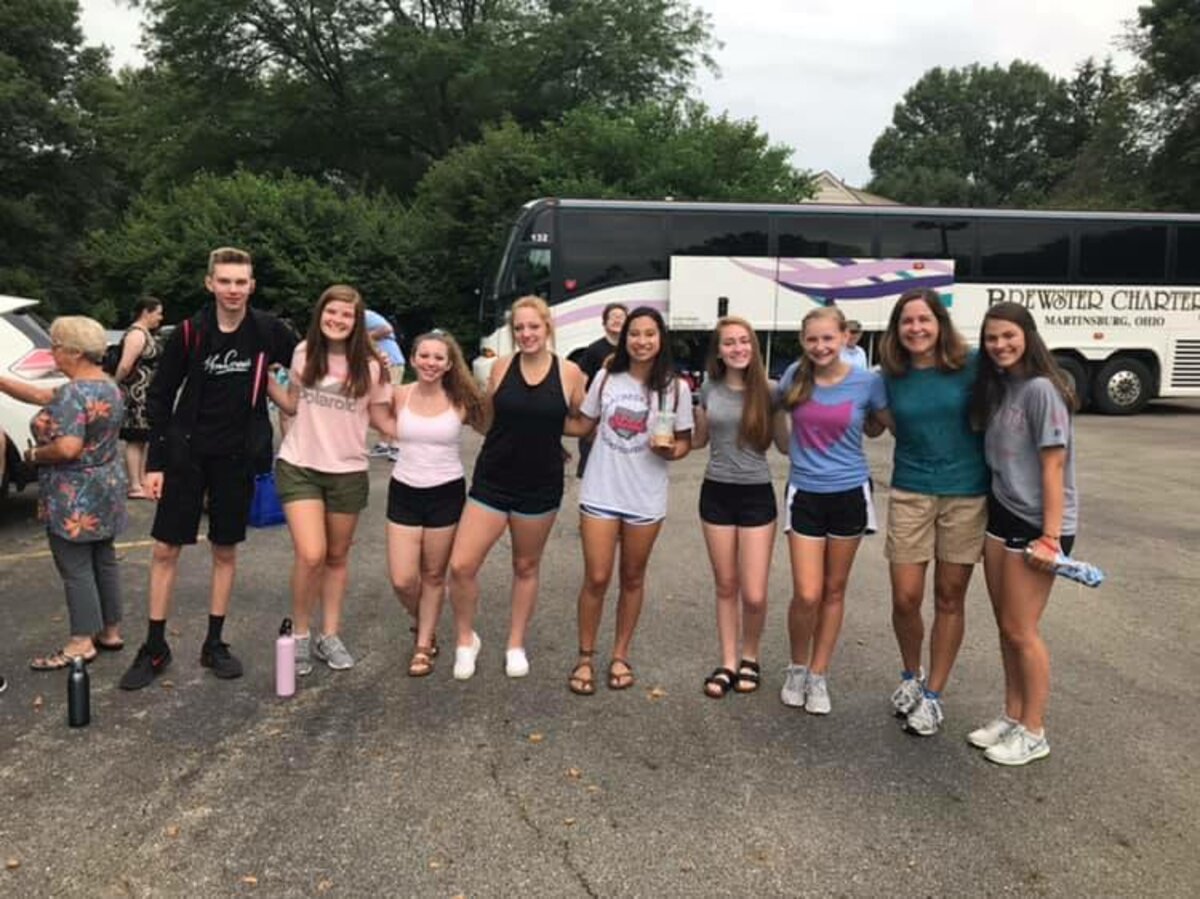 Children & Youth
Our children & youth are always on the go, having fun, serving, worshipping, and doing amazing things!
Get involved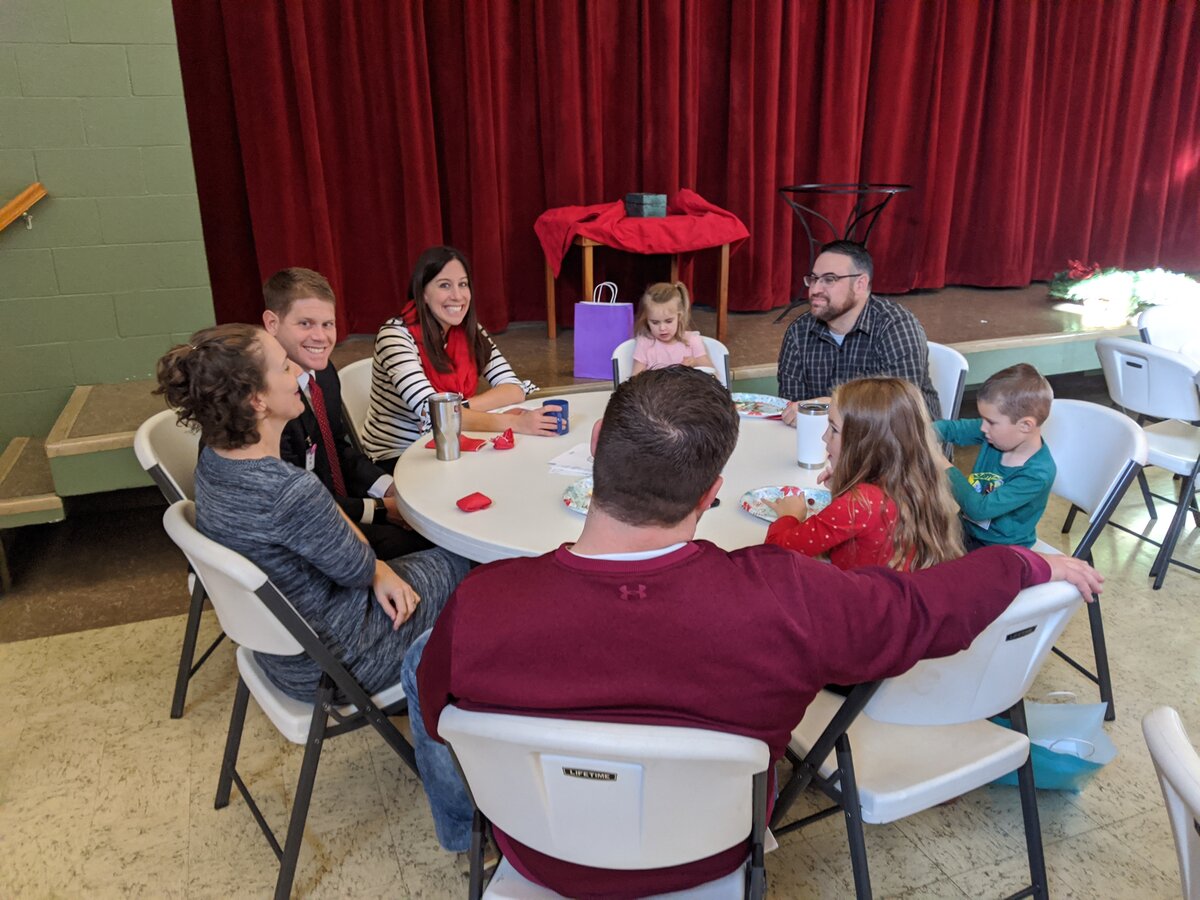 Adult Ministries
There are so many ways to get involved. Everyone is welcome!
Join now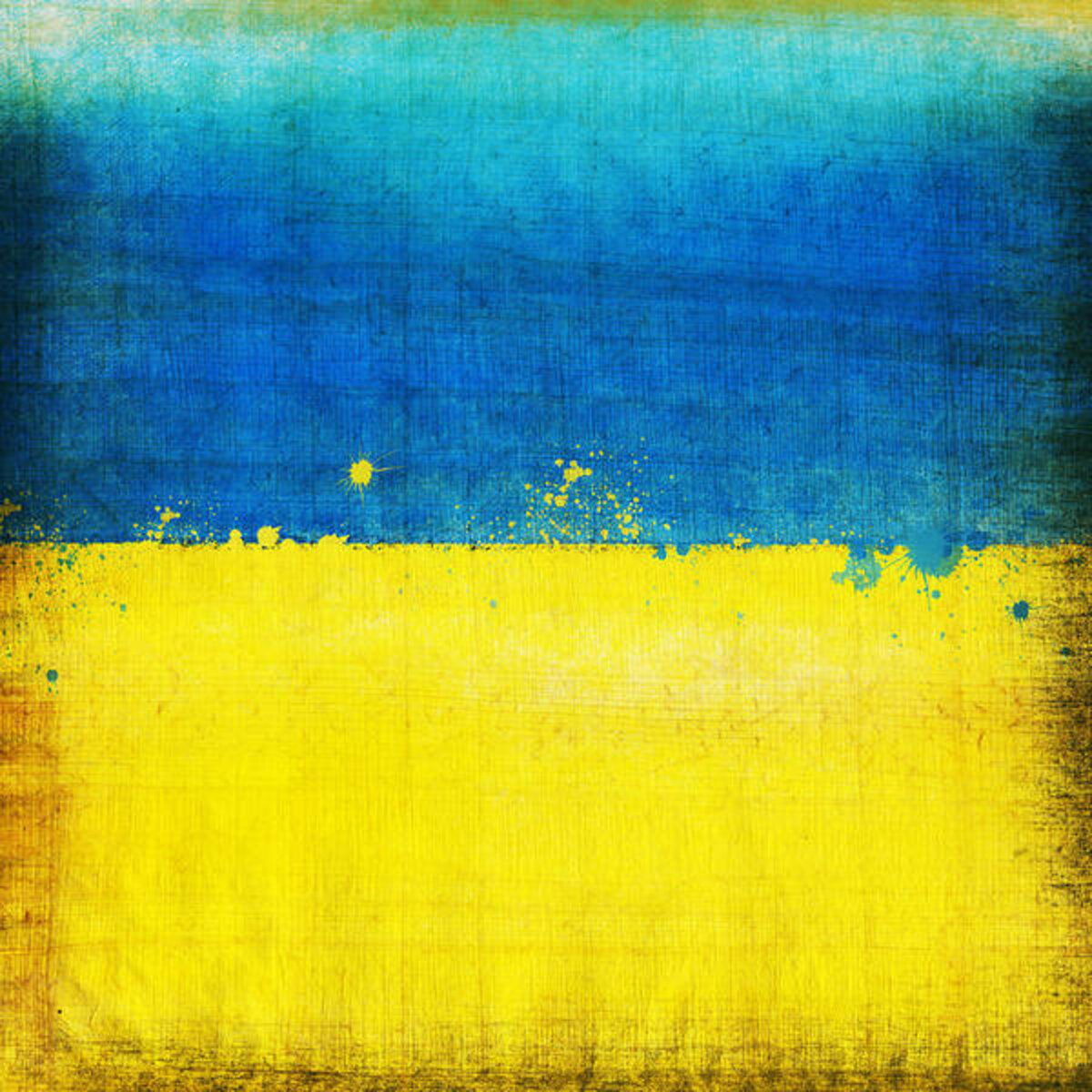 Disaster Assistance: Ukraine
To support the PDA response, text PDAUKR to 41444 "As we pray for an end to this violence, we ask the U.S. Government and our European allies to make a commitment to the Ukrainian people for a peaceful solution. We don't know how long it will take, but we know that they will need help with the rebuilding of their country so that those who are fleeing now may one day return home safely.
Presbyterian Disaster Assistance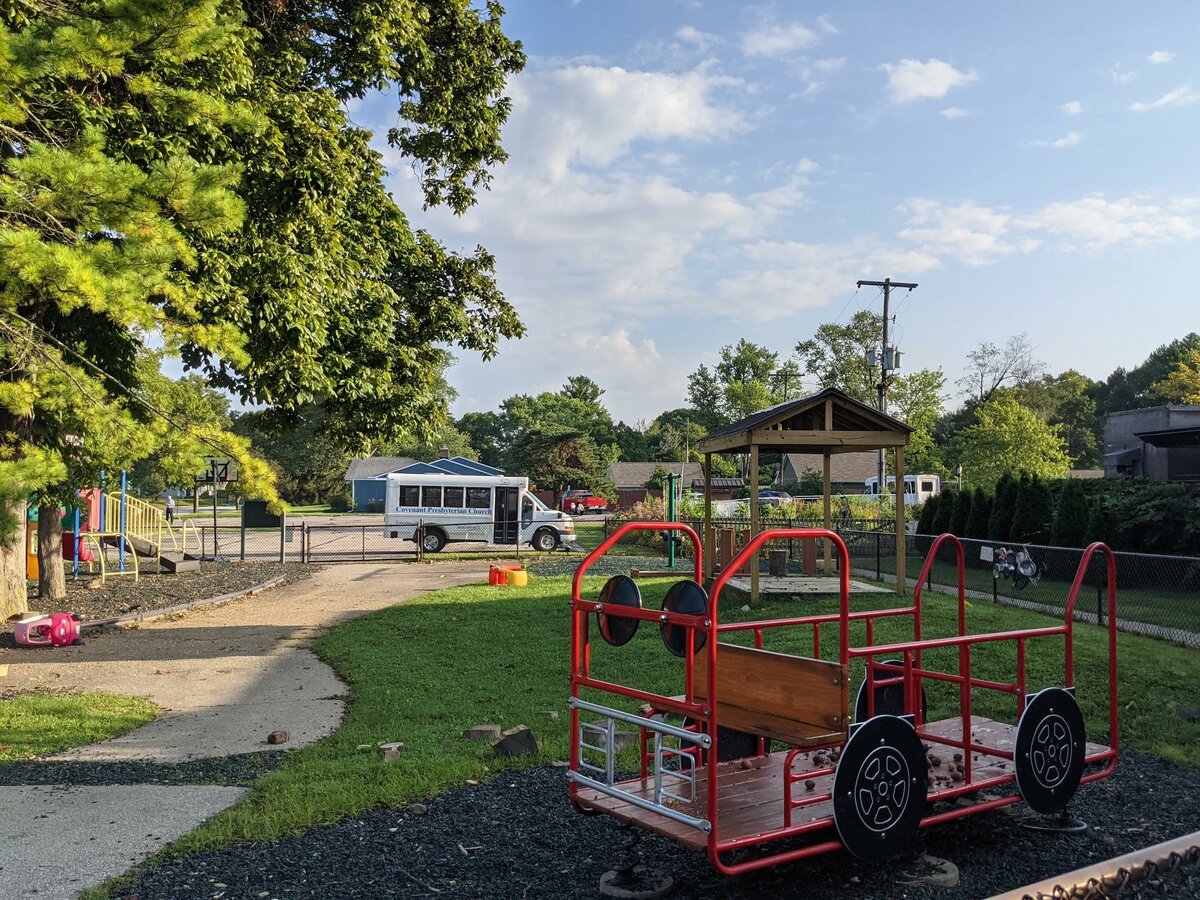 Covenant Children's Center
The purpose and mission of Covenant Children's Center is to care for and nurture children and families in our community. We offer programs for children ages 18 months through 5th grade.
Children's Center Information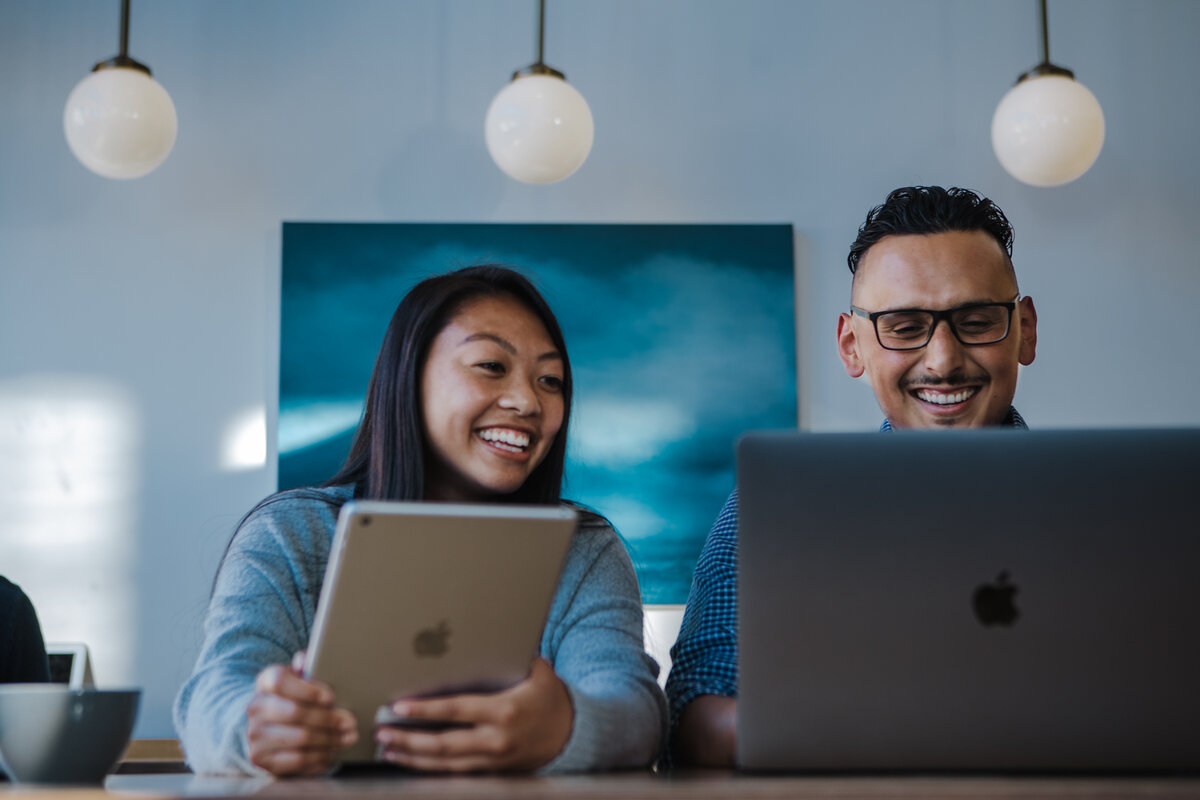 Covenant Website Request
Do you have important information for our website? Need to submit an update or announcement?
Website Request Form

On Sunday, January 16, 2022, Covenant Presbyterian launched a new racial justice initiative centered on the musical legacy of enslaved African Americans. We will begin the practice of paying "royalties" for the African American Spirituals we sing in worship to a local The Martin Luther King Jr. Performing and Cultural Arts Complex.


Becoming an Inclusive Church: Rev. Brian Ellison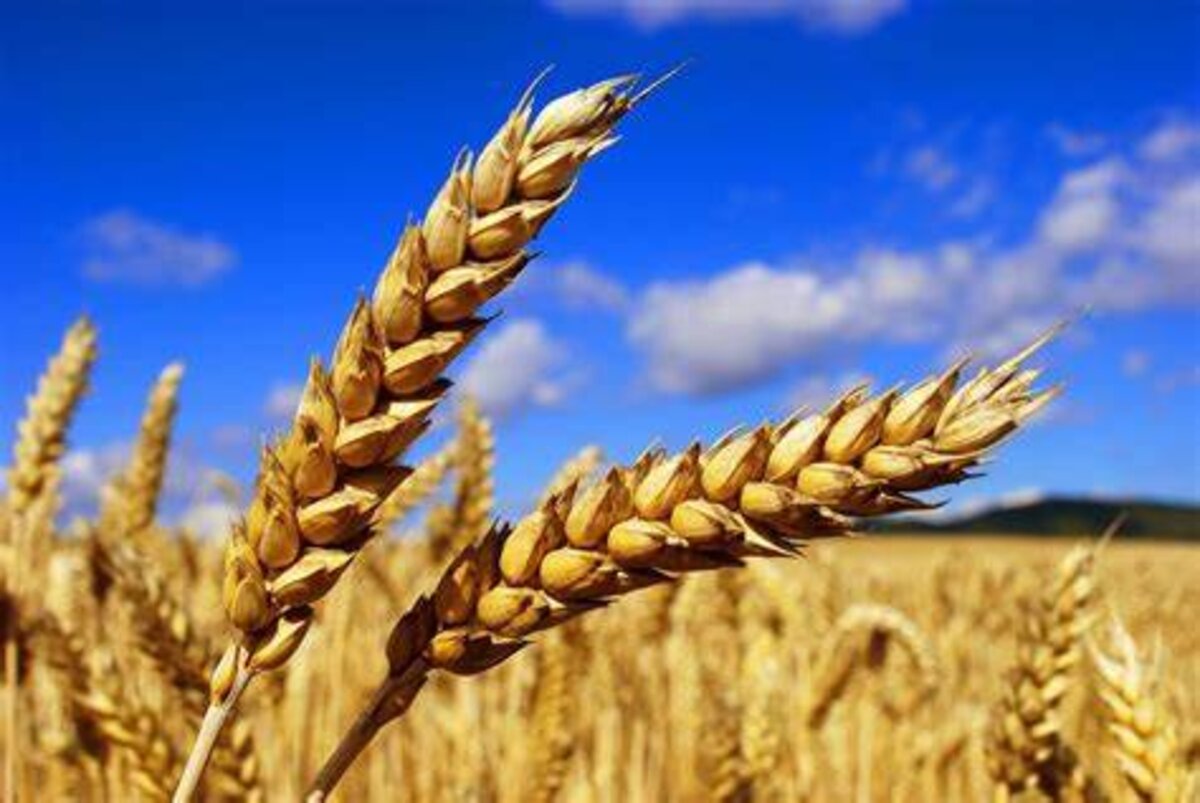 Loan Retirement Pledge
We needed a new roof and a new chiller for our air conditioning. We took a loan to be good stewards, maintaining our church home. Help retire this loan over the next three years with your personal pledge today.
Click Here to Pledge
Masking is optional.
We are aligned with CDC guidelines. Masking is optional inside Covenant. Want to know more about us? Just click on the button!
About Covenant
Sunday Worship Service Times