News & Announcements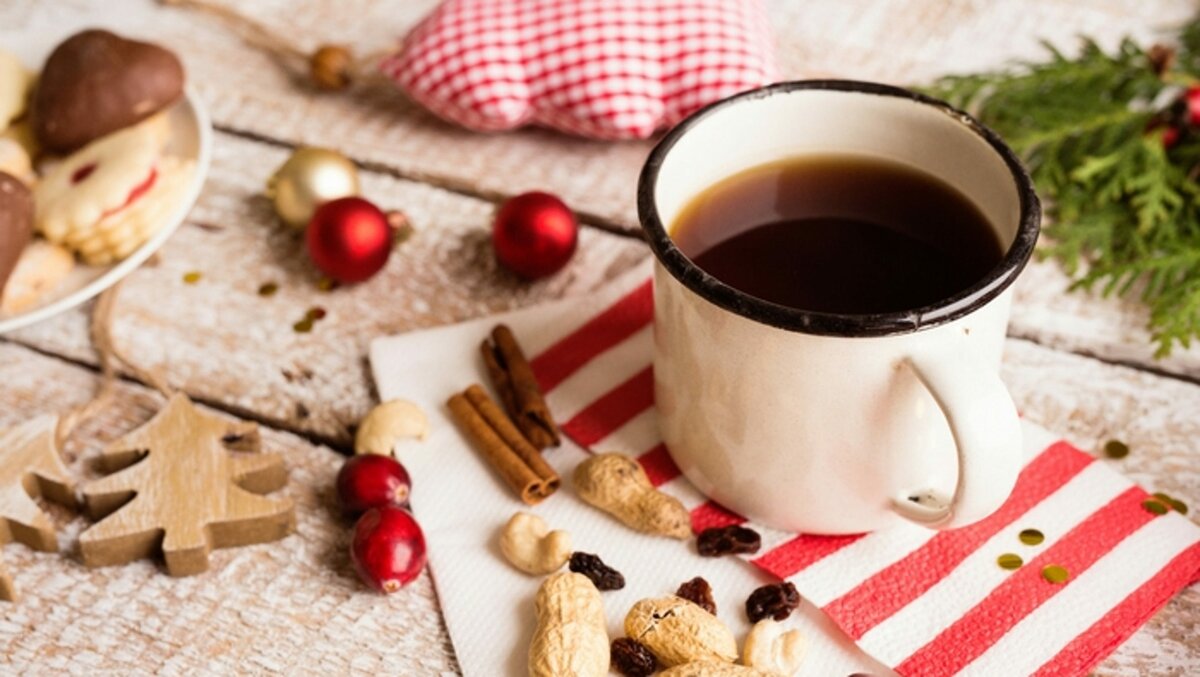 The CPW Christmas Coffee
The Coffee will be held on December 1st in Fellowship Hall. A light breakfast will be served before the program by Cody Miller, artist for the current PW Bible Study. All the women of the church are invited to attend. You can register to attend Sundays, November 21and 28 in the Hallway. In addition to the program, Mission Sewing opportunities will be available, the 2021 quilt recipient will be announced, and Gail Messick will offer items from Eswatini. There will be an ingathering of items for the Churchwomen United Layette Project - disposable diapers for babies 8 lbs. and larger, wipes, bottles, bibs, burping cloths, receiving blankets, onesies, socks, sleepers, baby wash, shampoo, towels, and washcloths. Funds for the layette project and funds for Franklin County Children's Services are welcome. Please make checks payable to CPW with either CWU or Franklin County Children's Services on the memo line.
Thanksgiving Food Bags for CATCH Court members and Butterflies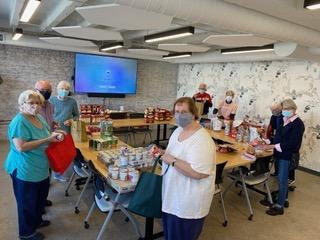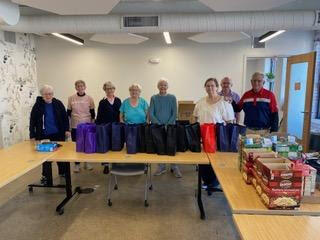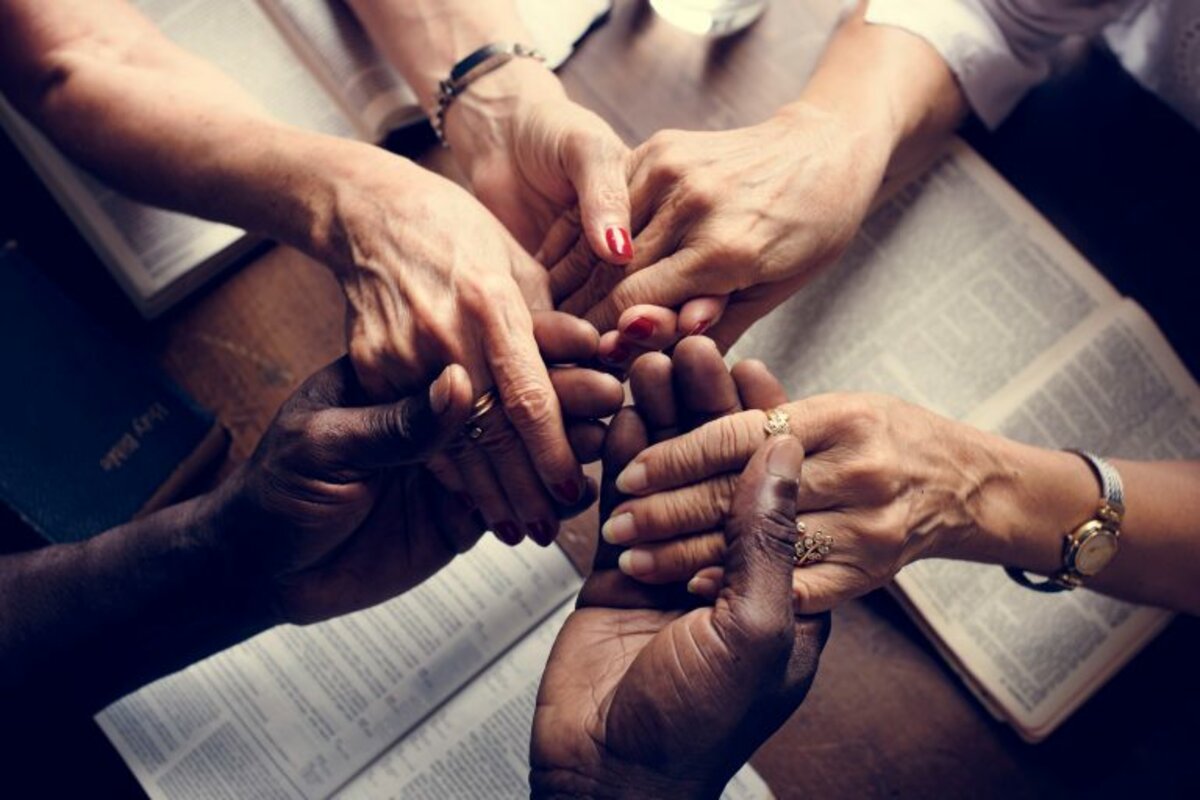 Prayer Chain
Contact Laurie Johnson if you would like to join the members and friends of Covenant who pray for those requesting our prayers. The prayers will be relayed to you via email from Linda Van Aman. It is asked that you include the prayer request in your daily prayers for a week. To submit a prayer chain request, please send an email to Laurie and include what you would like included in the request.
Email Laurie for the Prayer Chain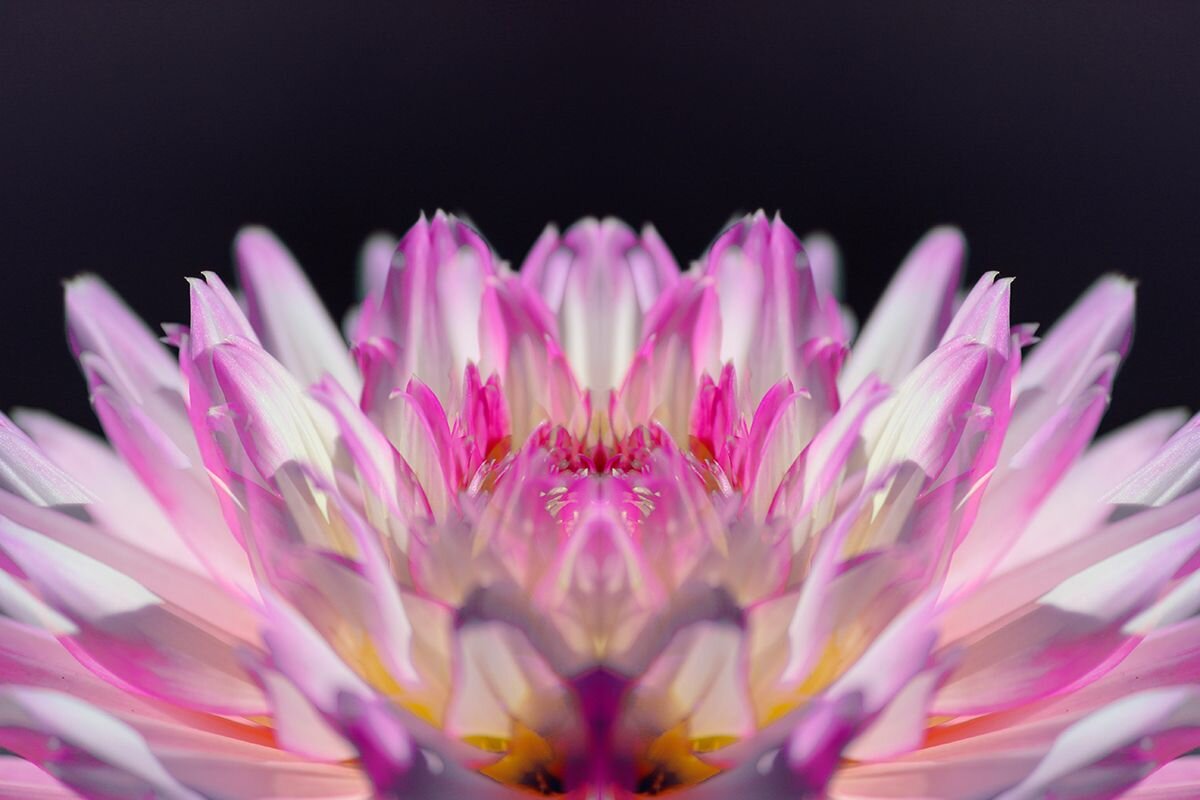 Sanctuary Flowers
Sign up for flowers to be placed in the sanctuary for Sunday worship to honor loved ones, a special occasion, or to the glory of God. The dedication information will be listed in the Sunday bulletin.
Click to Order Sanctuary Flowers