News & Announcements
Brian Ellison in Worship May 1, 2022

A Note from Rev. Joel Esala:
Our 10am service in the sanctuary will remain as is and will be livestreamed. In addition, from June to August, we will have a brief Sunday Morning Prayer Service at 9am in the Courtyard. The 9am service will be short and simple. We will sing a couple of hymns. I'll preach my sermon and pray, and that's it. It will last no more than 30 minutes.
Get to Know Your Pastor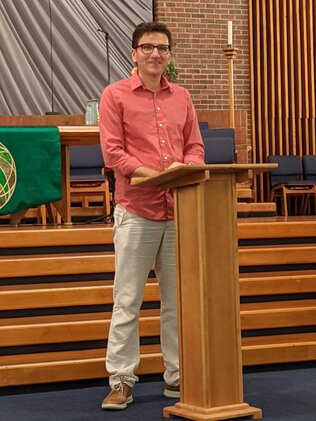 Due to COVID, Covenant did not have the opportunity for a live meet and greet gathering with Pastor Joel. Invitations are being sent to members of the congregation who have not had an opportunity to have a conversation with Joel. Invitations are being sent out to select groups of 15. The RSVP invitations are intended to keep the groups small, allowing more time for conversation. The dates and times will vary for each group. The frequency of these dates, and if they continue, will depend on the responses received. If you would like to take part in this opportunity, please let us know by sending an email to covenant@covenantpcusa.org
Freedom a la Cart Toiletry Bags
Freedom a la Cart provides a $15 toiletries bag to women who are being released from jail. Covenant members have been generous with support for these bags pre-pandemic. We realize the need is still there and are asking for donations to continue this effort. If you wish to contribute, please make checks payable to Covenant and indicate "human trafficking toiletry bags" on the memo line.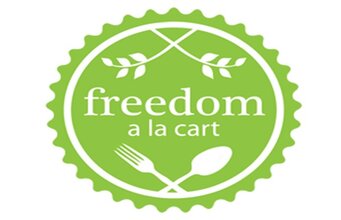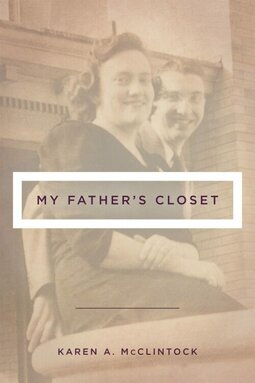 Wednesday Evening Book Study 7:00-8:00 p.m.
We will continue to discuss My Father's Closet.
The book tells through her eyes the life of McClintock's father, a closeted gay man. The family joined Covenant around the time that the building at Ridgecliff and Redding was built. Please contact the church or Tori Vazquez for the link.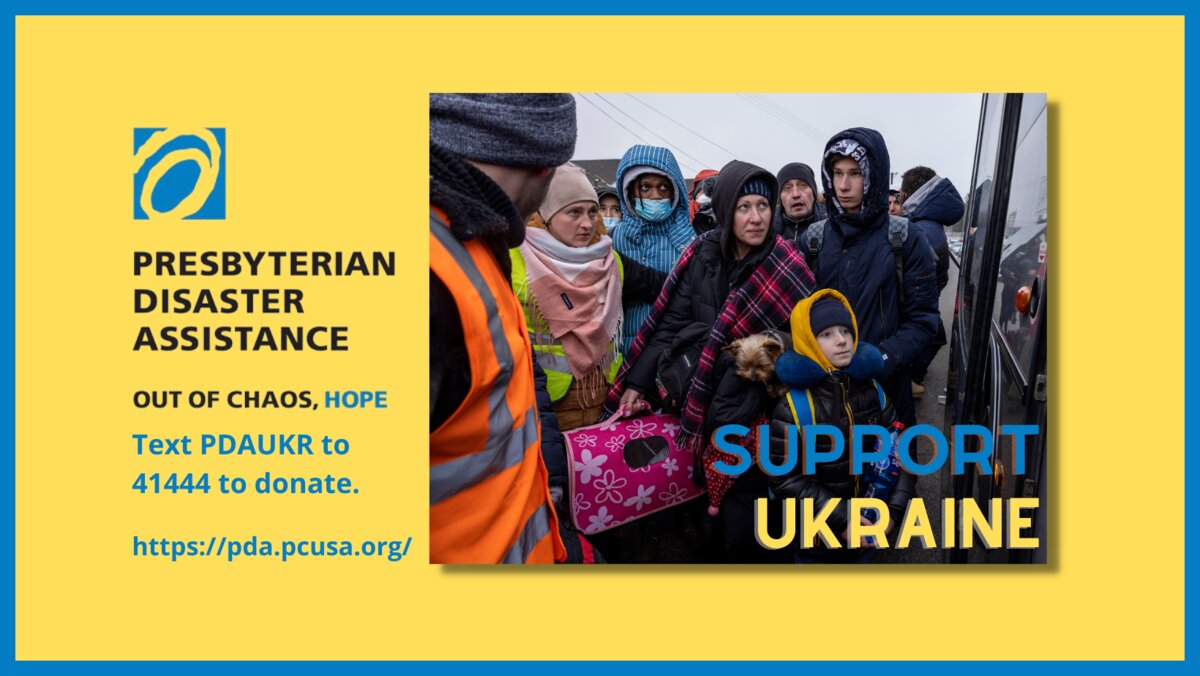 Presbyterian Disaster Assistance: Ukraine
To support the PDA response, text PDAUKR to 41444 "As we pray for an end to this violence, we ask the U.S. Government and our European allies to make a commitment to the Ukrainian people for a peaceful solution. We don't know how long it will take, but we know that they will need help with the rebuilding of their country so that those who are fleeing now may one day return home safely.
Presbyterian Disaster Assistance
Join the COVENANT TECH TEAM!



Do you like technology? Do you enjoy photography or videography? Would you like to help make our worship run smoothly, and learn new things? Join the Covenant Tech Team! See Brian Biller after worship, or at 9:10 AM before worship any Sunday! He will get you started! You can send him an email, too: Email Brian Biller
Covenant Presbyterian Women's Circles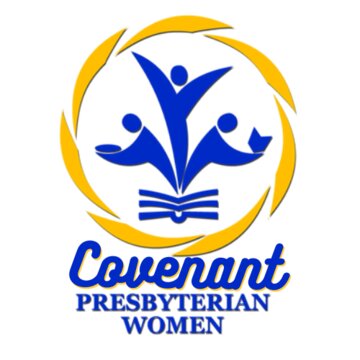 Birthday Luncheon May 18, 2022
The annual CPW Birthday Luncheon will be held Wednesday, 11:30 am on May 18th at 11:30 am. Lunch will be served. Our speaker will be Carol Evans, a member at First Presbyterian Church of Delaware along with Nikki Hogarth, head of Family Ministry at the First Presbyterian Church. Carol will share her work with the Laundry Love Project, a mission to assist those who need laundry assistance. There is no charge, but reservations should be placed either in the hallway on Sundays or by contacting the office 614- 451-6677. All are invited.
Covenant Presbyterian Women's Circles are currently meeting for fellowship and discussion of the Horizons Bible Study, "What My Grandmothers Taught Me: Learning from the Women in Matthew's Genealogy of Jesus.
· May 4th at 9:30 am, Eunice-Lydia, Sandy St. Martin, moderator
· May 2nd at 7 pm, Elizabeth , Mona Connolly, moderator
Other circles:
· Every Thursday at 1:00 p.m. Mission Sewing, Diana Sanders
· May 13th at 9:30 a.m. in the Lounge, Prayer Shawl Circle( 2nd and 4th Fridays,) Louise Davidson and Nancy Davidson
For more information about CPW circles and activities, contact Sandy St. Martin, CPW moderator with CPW/Sandy St. Martin, the Circle leader's name or name of the person you wish to contact in the subject line.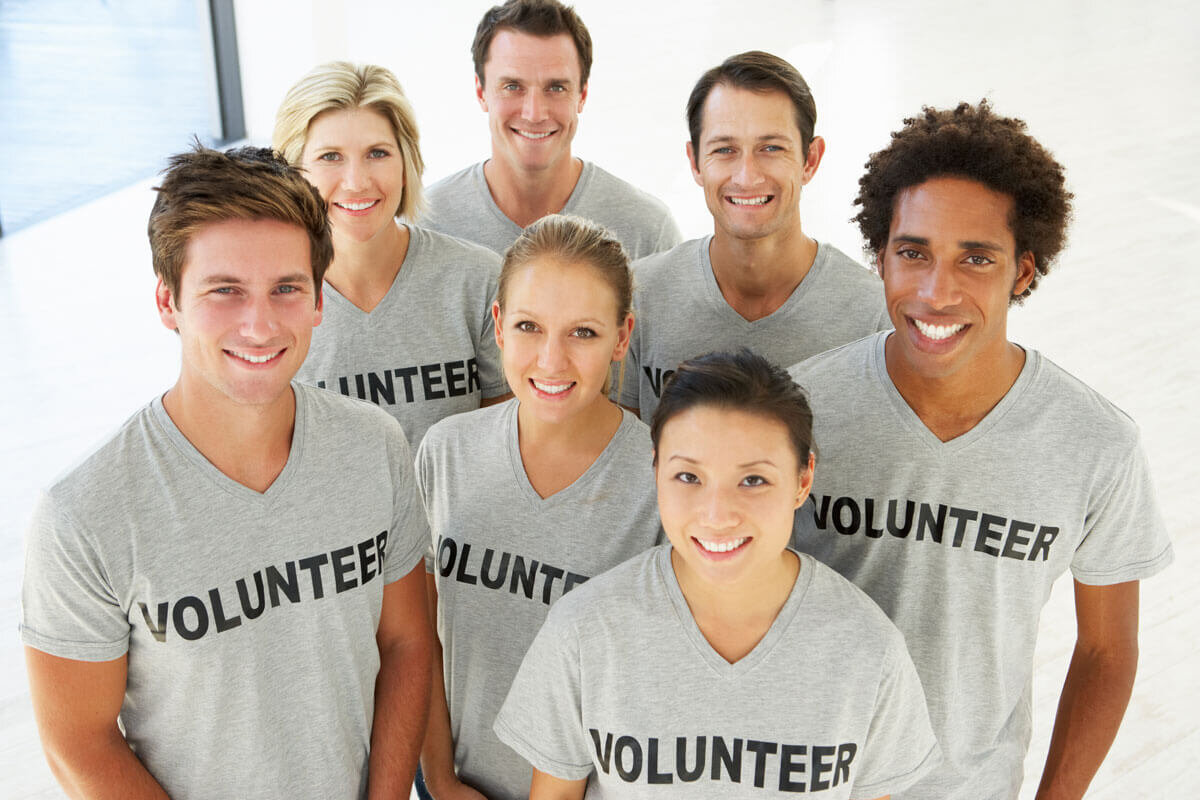 Meals to Members
The Board of Deacons would like to supply meals to members during recovery from medical treatment or in an emergency. We are looking for volunteers to help meet this need. Would you like to join a group of Covenant members willing to prepare and deliver a meal for a member in need? It is expected that no one would prepare more than one or two meals per year. Click to volunteer!
Learn about small groups





Members of Women's Theology will continue reading and discussing Amy Jill Levine's The Difficult Words of Jesus with Chapter 4 on May 6th. They will meet again on May 20th when Chapter 5 will be considered. New participants are always welcome. Meetings are on Zoom, so check with Susan Imel or Louise Davidson for information and to join the discussion the first and third Friday each month from 9:30 to 11 am.
HM3: HOGE'S MUSIC, MESSAGE & MEAL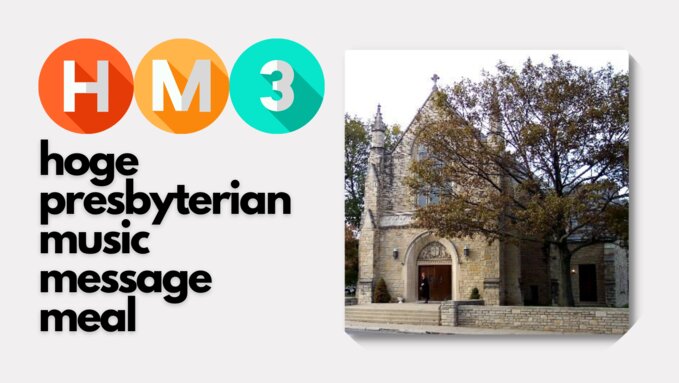 Hoge Presbyterian Church offers the HM3 program every Saturday for its community in Franklinton. Area churches assist with the Meal, and Covenant creates and serves a hot, home-made meal every 3rd Saturday. Servers and guests are asked to wear masks when not eating.
Please sign up and/or learn more here.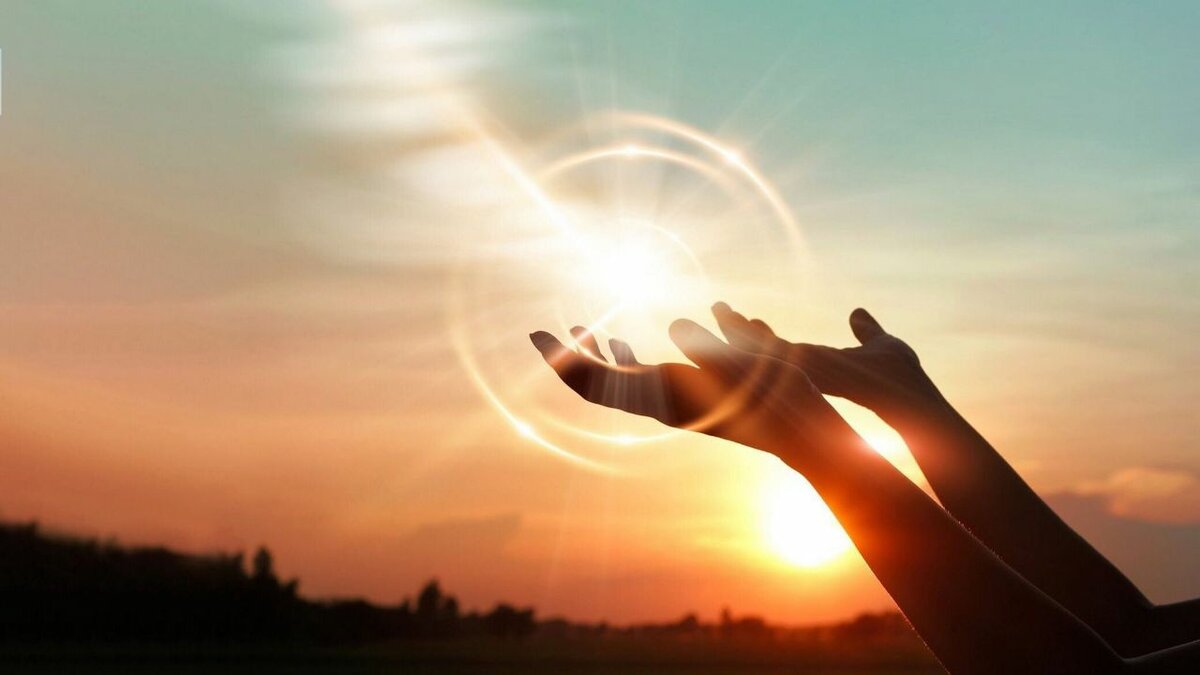 Centering Prayer
Covenant has Centering Prayer practice on Thursdays at 8:30am in the Lounge. The first 15 minutes will be an informal gathering with the practice beginning at 8:45 for 20 minutes. Centering prayer is a method of meditation that places a strong emphasis on interior silence. We allow ourselves to be totally open to God, learning how to gently release attention away from our inner thoughts.
Learn about Centering Prayer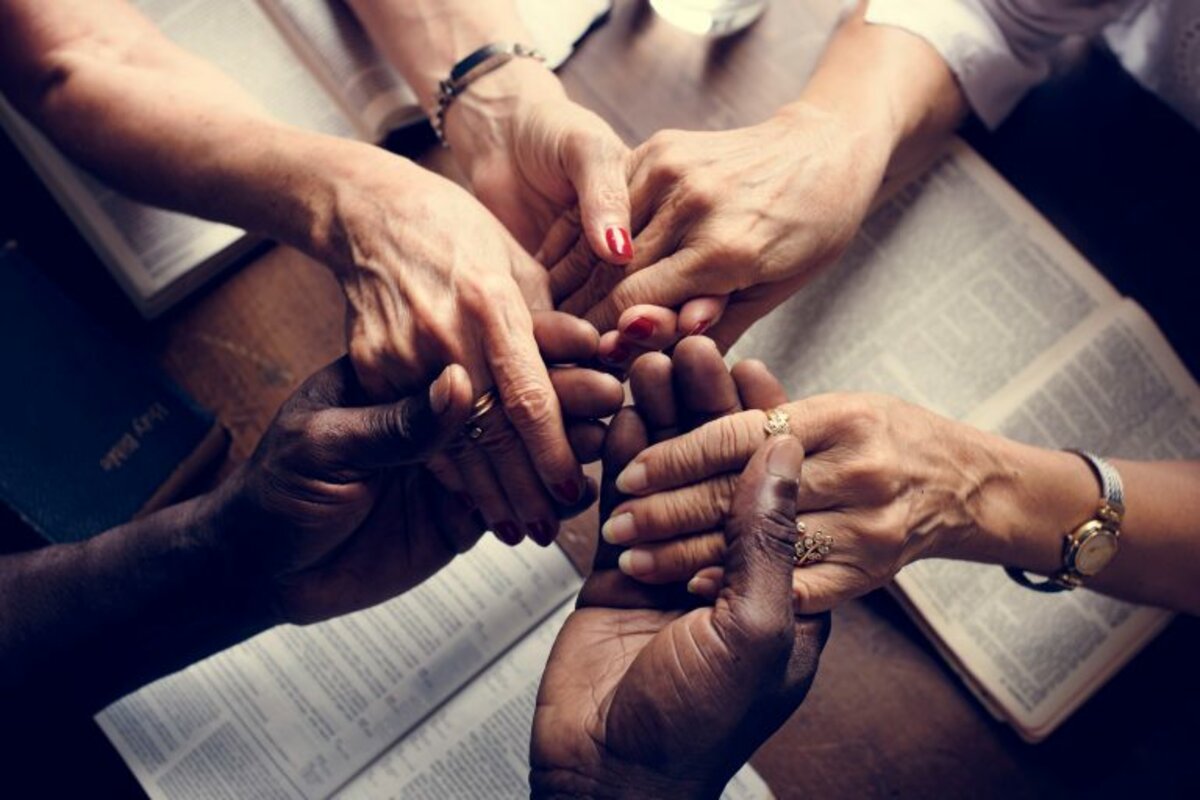 Prayer Chain
Contact Laurie Johnson if you would like to join the members and friends of Covenant who pray for those requesting our prayers. The prayers will be relayed to you via email from Linda Van Aman. It is asked that you include the prayer request in your daily prayers for a week. To submit a prayer chain request, please send an email to Laurie and include what you would like included in the request.
Email Laurie for the Prayer Chain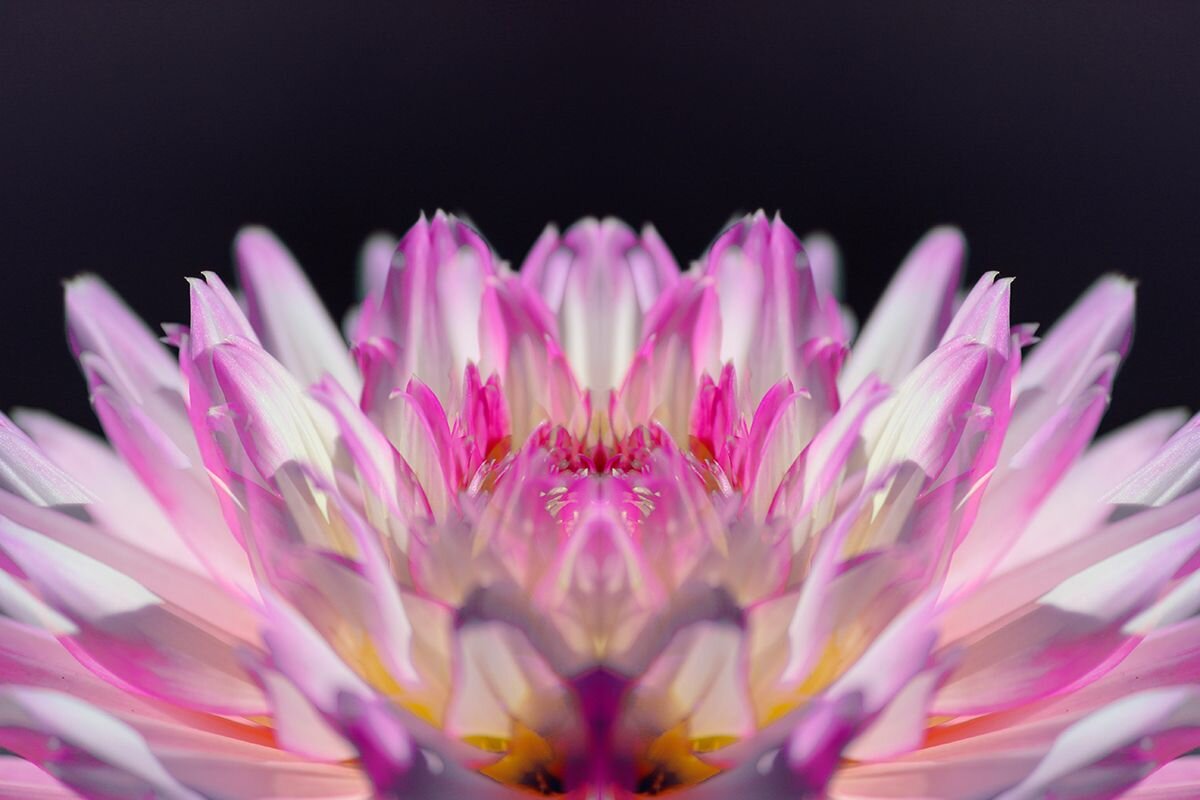 Sanctuary Flowers
Sign up for flowers to be placed in the sanctuary for Sunday worship to honor loved ones, a special occasion, or to the glory of God. The dedication information will be listed in the Sunday bulletin.
Click to Order Sanctuary Flowers





Philippians 2:4
"Let each of you look not only to his own interests, but also to the interests of others."
FOUR Free Covid Tests Available from the US Government at this website. Feel free to share!