News & Announcements
Adult Forum Book Study 2022



January 9: The Bible's Yes to Same Sex Marriage—join Pastor Joel for a 6-week Adult Forum on one of the most important moral and theological questions of our time. We will be following Mark Achtemeier's book The Bible's Yes to Same Sex Marriage to learn what the Bible really says. Join us at 9am in the Lounge.
HM3: HOGE'S MUSIC, MESSAGE & MEAL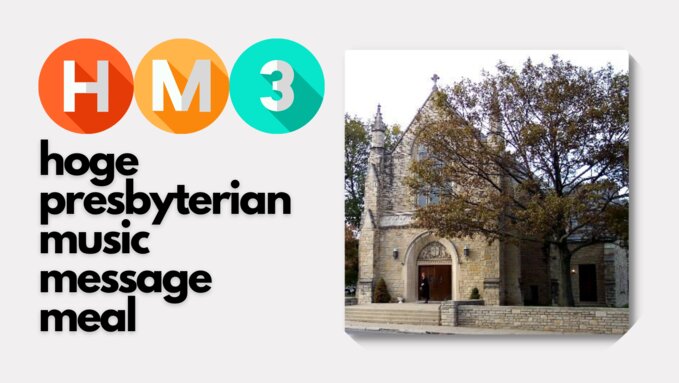 Hoge Presbyterian Church offers the HM3 program every Saturday for its community in Franklinton. Area churches assist with the Meal, and Covenant creates and serves a hot, home-made meal every 3rd Saturday. Servers and guests are asked to wear masks when not eating.
Please sign up and/or learn more here.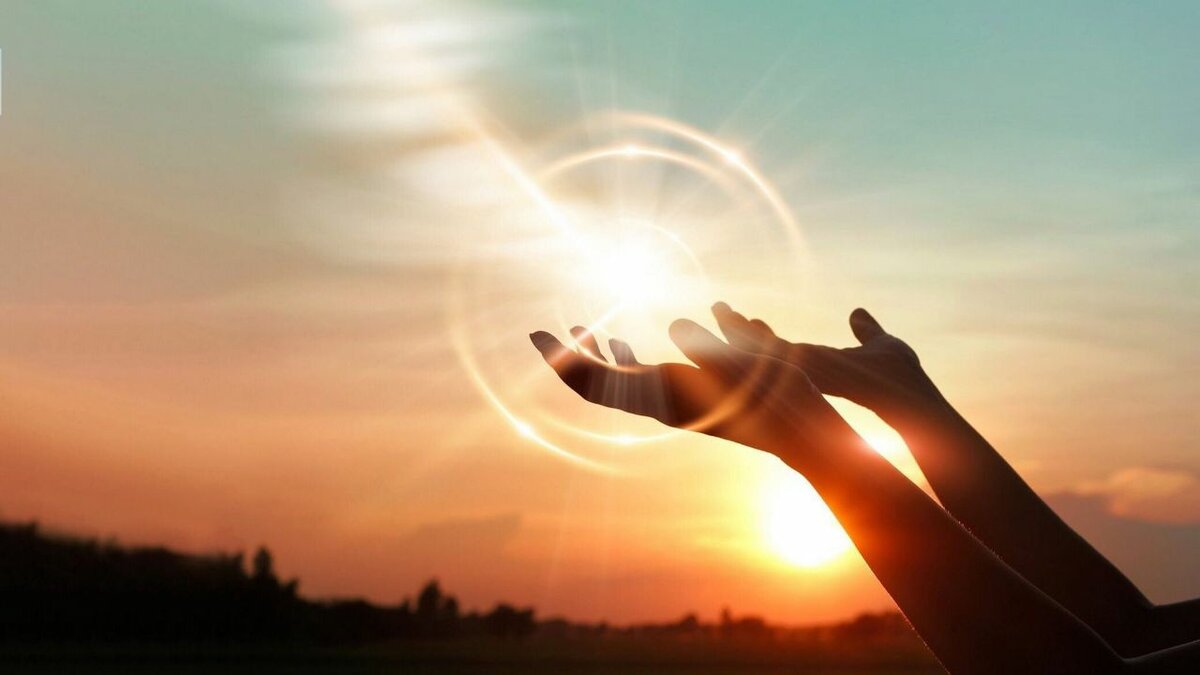 Centering Prayer
Covenant has Centering Prayer practice on Thursdays at 8:30am in the Lounge. The first 15 minutes will be an informal gathering with the practice beginning at 8:45 for 20 minutes. Centering prayer is a method of meditation that places a strong emphasis on interior silence. We allow ourselves to be totally open to God, learning how to gently release attention away from our inner thoughts.
Learn about Centering Prayer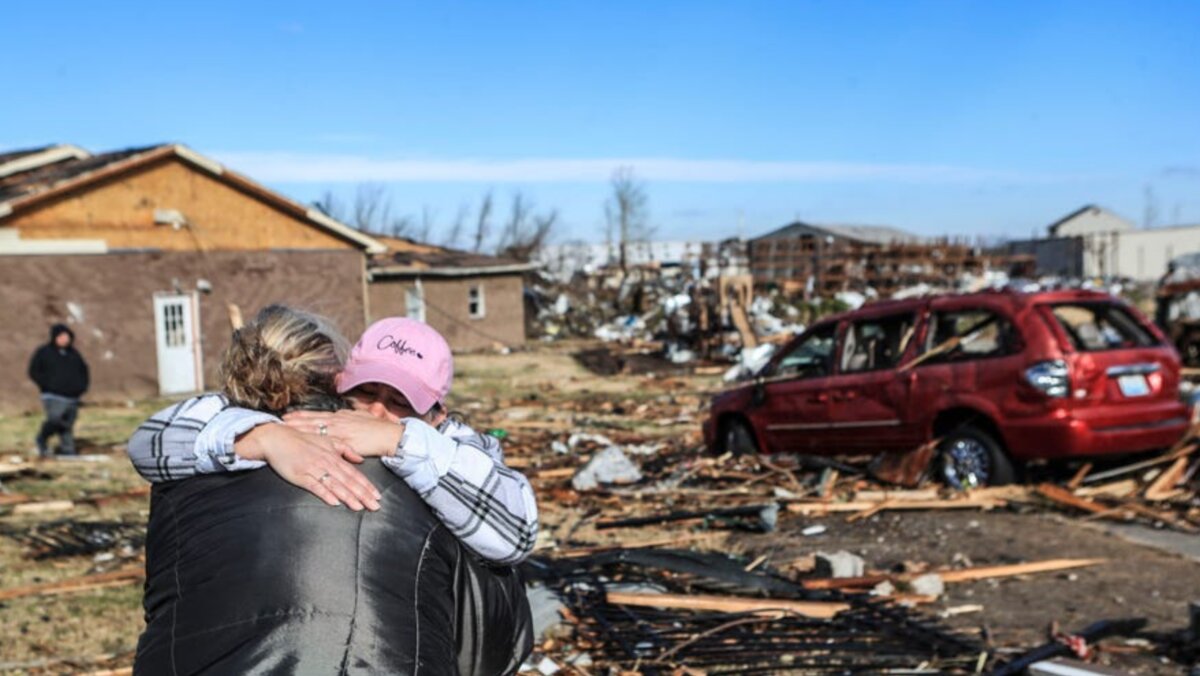 How Can I Help?
Our prayers are with those devastated in the wake of the tornadoes and severe weather across the south and Midwest. We are called to give, to help.
Where to Give
The 2021 CPW Christmas Coffee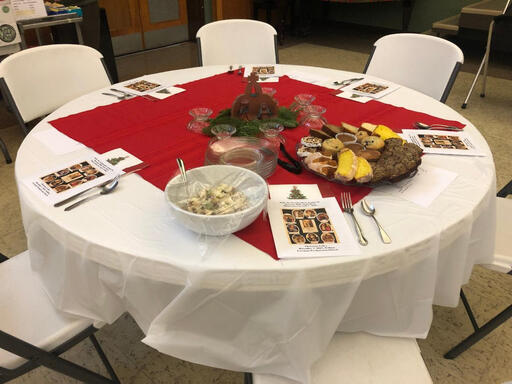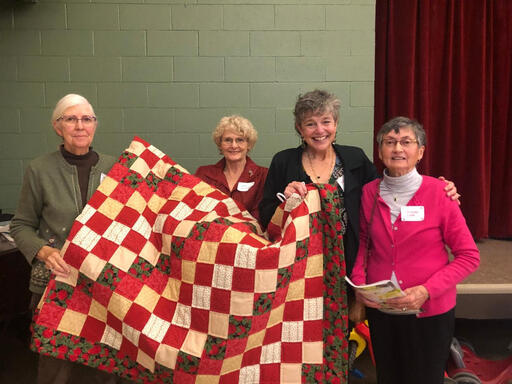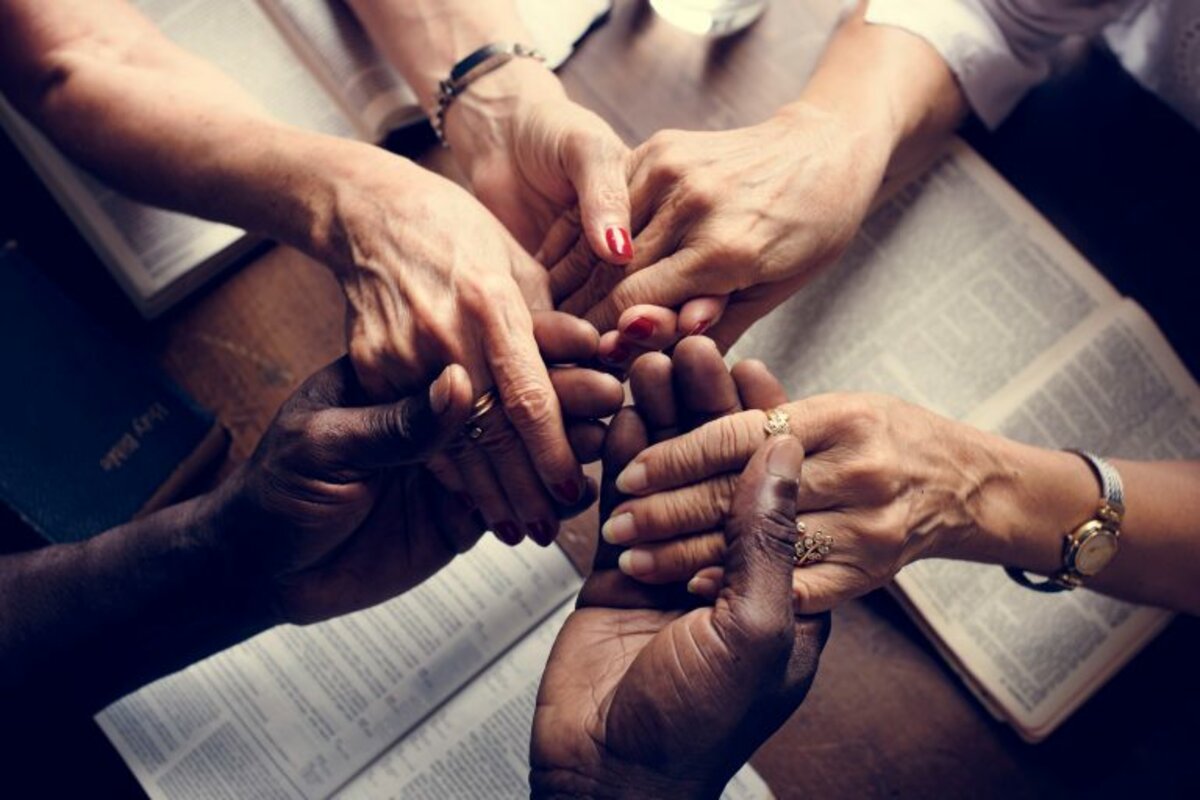 Prayer Chain
Contact Laurie Johnson if you would like to join the members and friends of Covenant who pray for those requesting our prayers. The prayers will be relayed to you via email from Linda Van Aman. It is asked that you include the prayer request in your daily prayers for a week. To submit a prayer chain request, please send an email to Laurie and include what you would like included in the request.
Email Laurie for the Prayer Chain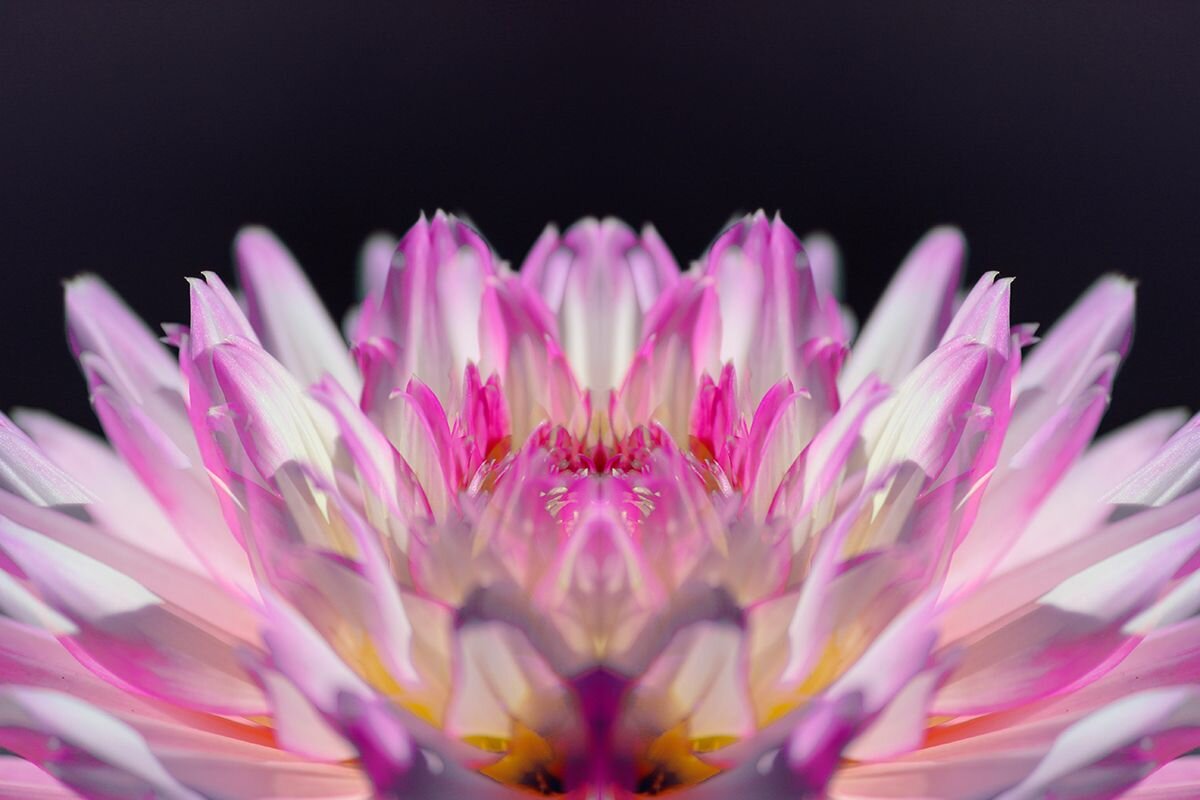 Sanctuary Flowers
Sign up for flowers to be placed in the sanctuary for Sunday worship to honor loved ones, a special occasion, or to the glory of God. The dedication information will be listed in the Sunday bulletin.
Click to Order Sanctuary Flowers
Anti-Human Trafficking Team
The Anti-Human Trafficking Team is collecting greeting cards for the use of Catch Court women. Blank note cards, Christmas cards, birthday cards and 2022 calendars are welcomed and may be placed in a box in the Hallway shelves designated for that purpose.
Covenant will host the CATCH Christmas Lunch on Thursday, December 16 from 12 noon to 2:30pm.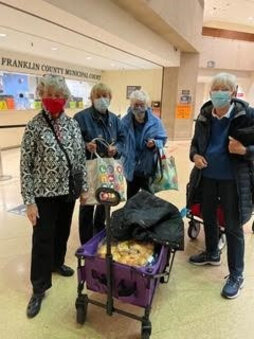 Image taken when Barbara Marshall, Lynn Hamilton, Susan Imel and Louise Davidson took the first Thursday lunch to CATCH Court.
There were two wagons full of the food for the tables. Everyone had a great time talking with the women we were serving.