Jesus called the church his body (Colossians 1:24) or the "household of God" (I Timothy 3:15)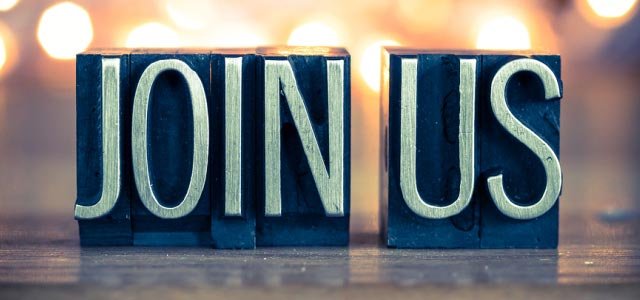 Becoming part of Covenant Presbyterian is a commitment to the mission of Jesus Christ to care for a hurting world, to be a friend to brothers and sisters, to gather in worship to praise God with joy and thanksgiving, to share our talents and treasures through the work of the church, and to respond to the Holy Spirit with the words "Here, I am, Lord. Send me." (Isaiah 6:8). Jesus called disciples "Come, follow me and I will make you fishers of people" (Matthew 4:19).
If you have questions about this commitment or would like to attend two classes on church membership, please email our pastor at joelesala@covenantpcusa.org and he will contact you to discuss your next steps.
Praise the Lord!