Covenant participates in the Habitat NW Partnership Adopt-a-House by helping to finance and build 1-2 new houses a year.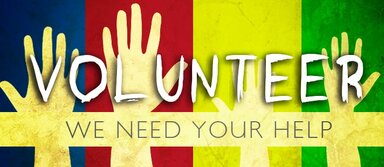 Construction has begun on a house located in South Linden. Volunteers work on the house on Thursday mornings and Saturdays from 8:30 to 3:00. Lunch on Saturday is provided.
We are in need of volunteers to help with the construction. You can show up either Thursday or Saturday at 8:30am and you will be instructed on how to proceed. All equipment you will need is provided. Wear appropriate clothing and hard soled shoes, or tennis shoes with a thick sole.